Lighting Up Metro Detroit!
Lighting Up Metro Detroit!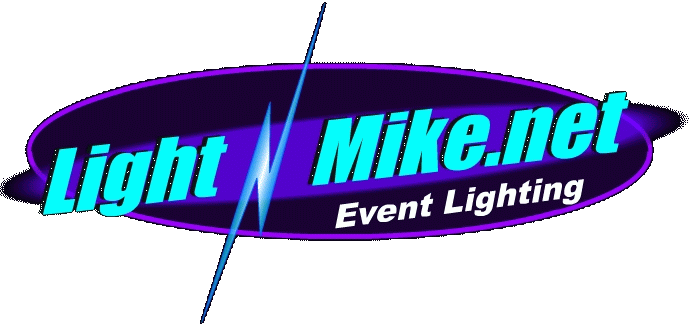 Some areas of our site are under construction.
Please let me know which monogram number you like best.
I can also eliminate the small hearts if you wish.
Once we place the order for the monogram it cannot be changed.
Must have your decesion by NOON on 5-27-16
Lines are needed in the letters since the gobo is cut out of steel & needs to hang together.
2
4