Lighting Up Metro Detroit!
Lighting Up Metro Detroit!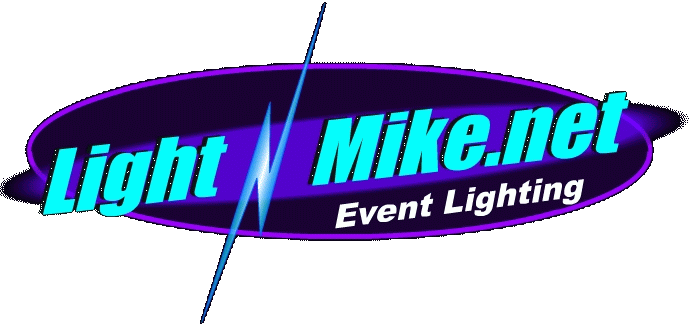 Here is the last voicemail message you left me that does not mention the confirmation of the May 25th event at all. I am fair to all clients, previous & new, & a deposit & signed contract holds the date as indicated on your previous contracts with us & on the website. All events are first come-first serve basis (must be booked).
I have other planners/clients that are calling for events as well. Some are booked a year in advance. For this reason I have even setup an online deposit page (that you have used in the past) to make booking easier. (A signed contract is also needed though)
Another Note: Our liability insurrance requires a signed contract before any setup of our equipment is done on any property. I have to follow the same proceedure for all clients.