Lighting Up Metro Detroit!
Lighting Up Metro Detroit!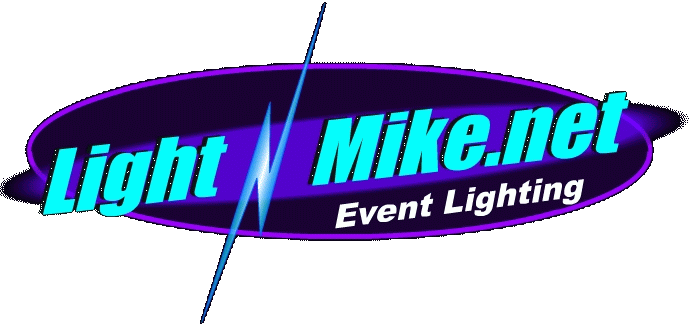 How Are We Different?
We use the Latest in L.E.D. technology to offer safe, vibrant, & eco-friendly lighting throughout your event space.
We carry a copy of our $1,000,000 Certificate Of Insurance (C.O.I) which also covers lights that are temporally suspended from ceilings or trees. Many lighting companies do not purchase this additional insurance option due to cost.
Free Lighting Demo at your venue, not an office, if within 20 miles of Warren, MI 48088. We will meet at your venue location to go over colors, quantities of lights needed, placement of lights, decor options, etc.
100% Wireless LED Up Lighting & Pin spotting to prevent tripping & providing a clean-cut look!
Make money by referring your friends: Get 10% of your friend's total bill with us. (Capped at $75 per event) No limit on the number of referrals. Event planners, venue owners/hall coordinators, & other vendors have no cap!
Experience: Over 10yrs in Event Lighting Design for weddings, fashion shows, grand openings, grad parties, birthdays, school assemblies, cage fights, & holiday lighting.
"My #1 priority is making sure my client's expectations are exceeded! I am a perfectionist when it comes to lighting & decor. We meet with the client at their venue, take pics & video of the space for faster setups, bring back-up gear, & work with your other vendors to ensure the seup process goes smoothly."
Mike Olechowski
Owner & Head Lighting Designer
I'm a paragraph. Click here to add your own text and edit me. It's easy. Just click "Edit Text" or double click me and you can start adding your own content and make changes to the font. I'm a great place for you to tell a story and let your users know a little more about you.