Lighting Up Metro Detroit!
Lighting Up Metro Detroit!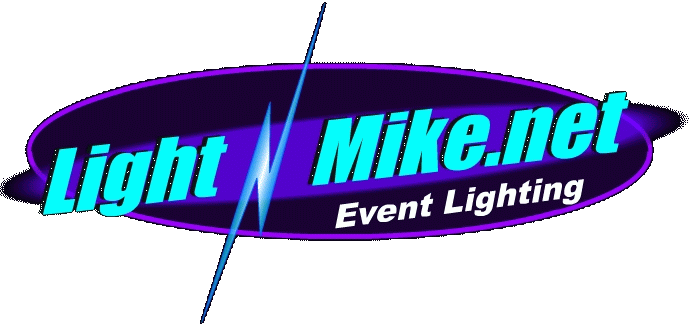 *Free Lighting Demo At Your Venue Location
*If within 20 miles from Warren, MI 48088. Greater distances subject to a small fee.
After we find out what type of lighting design you are trying to achieve for your event, we will have you make an appointment with your hall to schedule us to come out & show you many of the lighting options we offer.

At this time, we will suggest where the lighting should be set up for the most impact possible... while keeping your budget in mind. We have solutions for a number of issues clients have with their venue space such as:​

- Walls that are "busy" with mirrors, paintings, & moldings
- Uplighting & Monogram Placement
- Low amount of available outlets
- Safety concerns regarding dark outside spaces, etc

Use our "Check Availability" tool on the left to get started!
Service Area Map
Click on pic to enlarge