Lighting Up Metro Detroit!
Lighting Up Metro Detroit!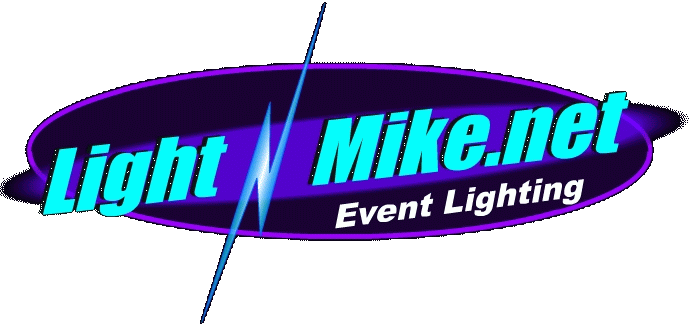 Add a warm & cozy feel to your indoor or outdoor venue space with our new Bistro Lighting. We have many different sizes, colors, & decor available for any type of event!
Click on any pic to enlarge. Click the "X" on the top right of the pic to close.
"

Globe Style"

" Bistro Lights (Warm White LED)
Our LED "Globe-Style" Bistro Lights

are perfect for adding a relaxing & elegant look to any space. They have the same color temperature as traditional halogen bulbs but use 83% less power & no heat! This allows us to connect more lights on a single outlet & with less cords.

(Indoor/Outdoor Rated)
Fairy Light

Sets w/ 8 Effect Controller (LED)
Rated for indoor use or covered outdoor use .
(tents, gazebos, etc)
These LED Fairy Bistro Lights received their name due to the tiny size of the LED bulbs & it's semi-transparent electrical wire.
Each set has a wired controller that allows for 8 different effects! (Our 3 favorites being "Fast/Twinking-Strobe", "Slow Twinkle", & "Steady-All On".
C

7

Bistro Light Sets (Custom Color Scheme)
Mexican Themed Bistro Lighting (custom LED color pattern)
Cool White "Sparkle" Bistro Light Strings