Lighting Up Metro Detroit!
Lighting Up Metro Detroit!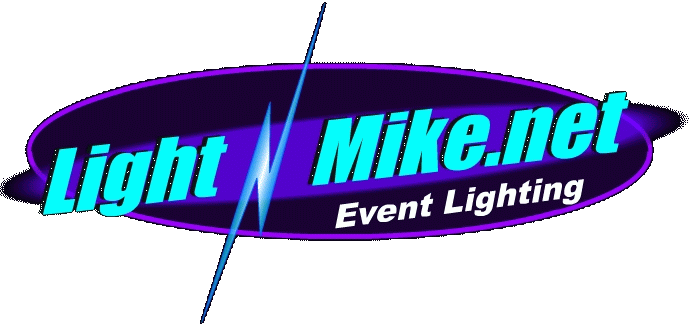 Table Down Lights (Wireless Pin Spots)
(Click on a pic to enlarge)
2 spots lit up this cup cake tower

Snaps magnetically to ceiling grid!

No wires or mess!

Make your tables pop out!

Sweet 16: Spotting a princess tiara on top of a pillow at each table

Light up any prop or decor!

Lighted picture collage at a Sweet 16.

Close up of the Magnetic Mount

No damage to ceilings or trip hazards!

Make any centerpiece stand out!

Create a dramatic look to any centerpiece - big or small.

Wireless, Magnetic, Clean-cut Design

Attaches to drop-down ceilings, air vents, & more magnetically!

Unlimited ways to hang..

Even fits into Air-Wall (partition wall) Track in minutes!

Have your cake & see it too :)

Wedding cakes are expensive. Make sure it is properly lit for pictures.
Details:
100% Wireless for a clean-cut look

Attaches Magnetically to ceiling grid, air vents/ducts, & more with no mess or damage to ceiling!

Over 6hrs of light output

Select from several colors or soft white

4 Dimmable levels

Creates a dramatic look to any floral arrangement, cake, sign, treat table, gift table, & more!

Simplified setup allows us to place pin spots directly above centerpieces, rather than across the room, to prevent your guests from getting blinded by lights all night

Remote controlled which allows us to set up the lights & turn them off until they are needed to save battery life or for setups that need to be finished a day before your event.

No poles or tripods to trip over & be seen in pictures

Fast setup / take down: Takes about 2 min per light to set up!

Small Size & Lightweight Design: 7.5" (L) x 3.5" (W) / Weight: Only 0.6 lbs