Lighting Up Metro Detroit!
Lighting Up Metro Detroit!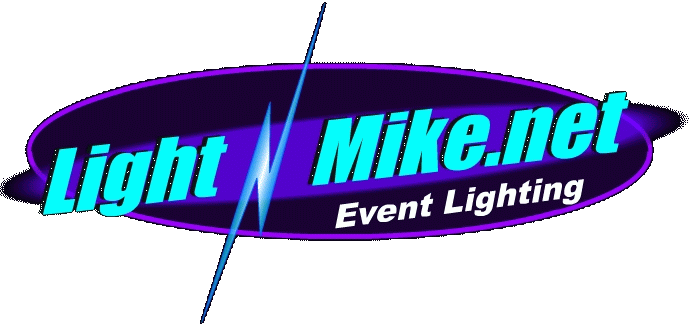 LED Color Changing Jigsaw Lamps
Click on a picture to enlarge it.
Wedding at The Marriott in Troy, MI
Wedding at The Marriott in Troy, MI
Bulb socket base to plug convertor
These hand-made 3D origami-style lamp shades, aka: Jigsaw Lamps, are a great addition to any indoor or covered outdoor event! They feature a white plastic design (when not lit) & can be changed to any of the 16 pre-set colors using the included 24 Function Wireless Remote.
The LED bulb/remote also has a dimmer function & the ability to flash through all the colors, slowly color mix from one color to another, or simply stay one static color.
Option 1: Using "Power Cord to Bulb Base"
Lighting type (RGB LED Bulb with 110v power cord)
15 colors + cool white, Dimable via wireless remote
Brightness equivalent to a 40 -60 watt bulb (depending on color)
Modes: Static color, color change (all), color change (red, blue, green), & slow color mix
Option 2: Using our "Lamp Socket to Outlet Adapter" + "Power Cord to Lamp Socket"
May also be connected to a hall's recessed lighting can by simply removing bulb & screwing in our screw-base to outlet adapter for a clean-cut look. (See pic on left)
For a more relaxing color we can use our dimmable LED Warm White bulbs
Ideal for: Banquet Hall Ceilings, centerpieces for weddings, dramatic tent lighting, runway decor for fashion shows, & more!
Option 3: Connect either bulbs directly to our Commercial Grade Bistro Lights Sets