Lighting Up Metro Detroit!
Lighting Up Metro Detroit!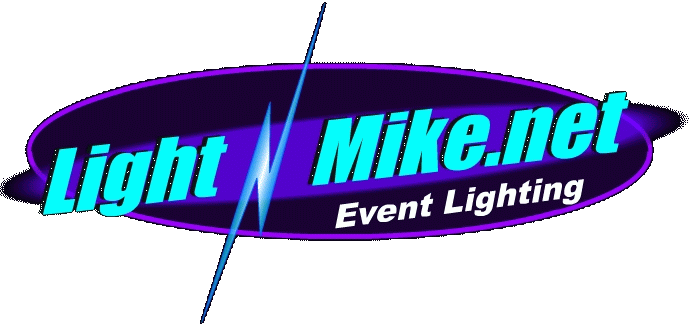 Click on a pic to enlarge & see more info
Click on a pic to enlarge
Gobo Design Projected onto Wall
Gobo Projector / Stage Light
Pre-made Sample Gobo Designs
Steel Stock "Pre-made" Gobos
Gobo: "​Goes Before Optics"
"Stock" Gobos are pre-made gobos that you can select from Rosco's extensive list below.
​
The design is cut out of a small piece of steel (in a stencil form) & placed in front of the light source inside the stage light fixture. Use these to enhance your room's walls or ceiling by adding clouds, stars, fireworks, forest, flowers, abstract designs, & more!
A list of steel stock gobos can be found - HERE -
We can order sample gobos to use at your lighting demo for $20 per gobo. If you choose to use a sample gobo for your lighting design with LightMike.net we will deduct this fee from your total bill from us.