Lighting Up Metro Detroit!
Lighting Up Metro Detroit!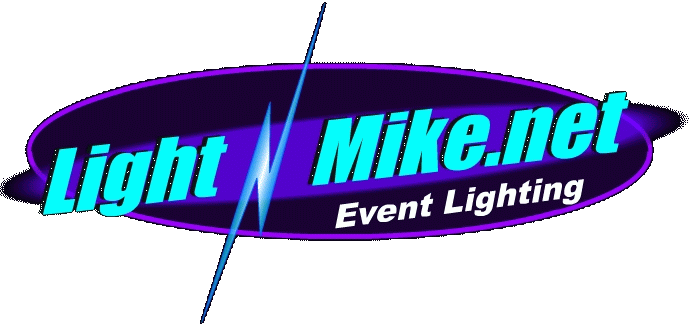 Some areas of our site are under construction.
To contact us, please use the "

Date Availability Checker

" on the left.
The more info you provide such as Event Location, Type of Lighting you are interested in, Color Scheme, Max Budget, etc will greatly help us determine what type of look you are trying to achieve for your event. We have lighting options to satisfy any budget.
Please Note: LightMike.net Event Lighting only provides "LIGHTING Services". For a list of recommended vendors, please click here.
(Must have a business registered with the State of MI)