Lighting Up Metro Detroit!
Lighting Up Metro Detroit!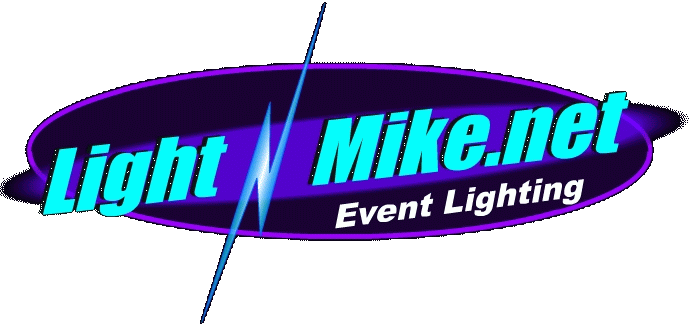 Contracts open in new window
Contract must be signed & approved by both parties (you the "client" & us the "service provider" before contract is binding. A $100 deposit is required to reserve your event day(s) with us.
Other items such as "decor" or "rentals" may need to be added to the deposit. Please see the "Terms & Conditions" in your contract for details.