Lighting Up Metro Detroit!
Lighting Up Metro Detroit!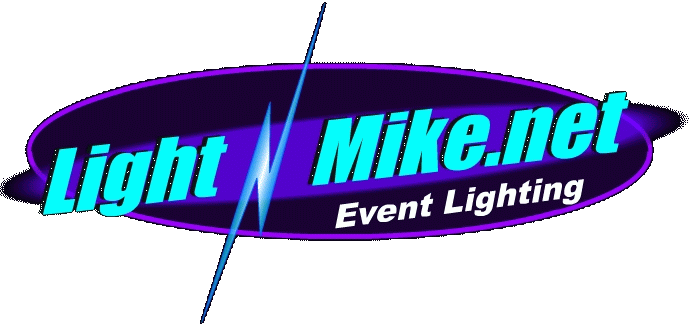 LED Up Lighting Placement Tips
Up Lighting Placement Tips
Until you schedule your free* lighting demo with us, check out these helpful tips below to determine how many up lights you will need to complete your room.
During our lighting demo at your venue, we will set up a few of our up lights to determine which areas of the wall the lights look best at.
*Free demo if venue is within 20 miles from Warren, MI 48088. Distances greater than 20 miles may be subject to a small travel charge which (usually $30 or under) will be deducted from your event total if you choose us for your event.
For more info about our LED Up Lighting: Click Here
When figuring out the quantity of lights needed to properally light a venue we take a "single" wall at a time to see how we can divide it up. We start at the ends first, then meet in the middle. Sometimes less is more. Notice how we skipped 2 areas.
We typically never place up lights under "wall sconce lighting" since it would create a large shadow above the wall sconce light.