LED Up Lighting
Dance Floor Lighting
Mood Lighting
Give any space the feel of a night club!
Jigsaw Lamps
Lighted Strings (Battery)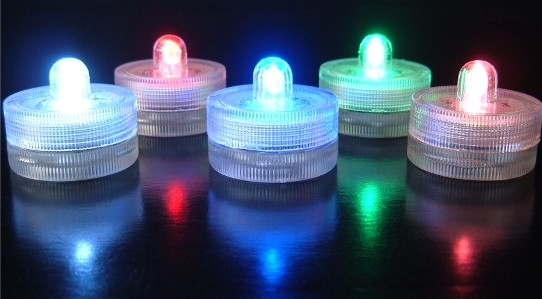 Floralytes (Submersible)
Lighted Centerpiece Bases
Table Down Lighting
Flood Lighting
Pathway Lights
Blossom Tree (White)
Tent Lighting
Outdoor "Effect" Lighting
Slow Twinkle Branches
Paper Lanterns & Light Strings
Twinkling Floating Orbs
Programmable Colored Strings
Low-Lying Fog
Dance in clouds for your first song as a couple.
Stage Lights/Follow Spot
Makes sure faces are well lit for pictures.