Lighting Up Metro Detroit!
Lighting Up Metro Detroit!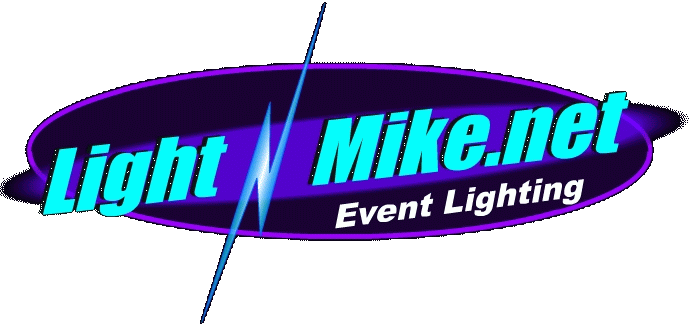 Dinosaur Hill Nature Preserve - Halloween Hoot Sneak Peak
The main entrance to the trails will be a teaser of what's to come!
Featuring a purple lighted arch with a large 2.5ft holographic pumpkin on each side.
Guests will also be greated by the animated butler saying phrases to them.
These 6 singing pumpkins will be a fun entertainment for all ages! These artifical pumpkins will be ontop of haystacks on both sides of an animated scarecrow. The trees in the background will be lit bright orange & yellow.
The Mad Scientist Laboratory
225382916_520977212520334_4522061497386522924_n_edited
Motion Activated
225335599_268861771668498_7280178096431708714_n
227437462_520989792291727_6631573260703604021_n
225382916_520977212520334_4522061497386522924_n_edited
Motion Activated
Look inside any of the windows to see this whole space decked out with laboratory beakers, microscopes, animated Scientists, magic potions, flickering lights, & more! Check out a video of it in action here.
Storytime with Little Annabelle
Guests will be able to walk across this web & spider infested lighted bridge & look down to see the lighted glistening water below! The end of the bridge will be blocked with caution tape & a big spider with glowing red eyes.
​
If anyone has access to a canoe we would like to put a skeleton in it & have it stationary in the water with a blue light shinning on the canoe.
The kids will enjoy one of the main last attractions... The Monster Bash Band which will consist of several animated monsters (zombie, werewolf, & more) jamming to Halloween hits. We will make them more kid friendly by adding different shirts, hats & other props.
Purple, Orange, or Neon Green L.E.D. Light Strings
Orange-LED-Wide-Angle-String-Lights.jpg
Bats, Spiders, & Lighted Bones
LED Animated Mystic Projection Lights
Some of the effect lighting we use!
Life

(less)

- Sized
Skeletons!