Lighting Up Metro Detroit!
Lighting Up Metro Detroit!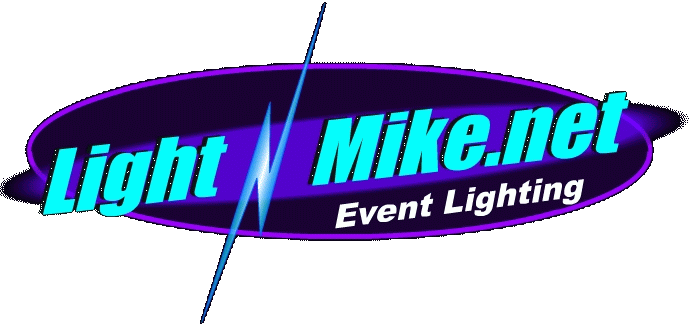 A flame's dance is never the same twice which is why our candles were designed to randomly flucuate. These candles have LED's that match the true colors of fire- with hints of blues, yellows, reds, & dominant warm whites.
Most realistic looking LED candles on the market
Our remote control has settings that allow us to adjust the flicker speed, LED brightness, and even set aditional timer modes.
No heat , no messy wax spills, no open flame with allows you to place near fabrics, on a dance floor, & outside on windy days
Candle Dimensions:

8" (H) x 3.5" (W) QTY: 32

6" (H) x 3.5" (W) QTY: 32

4.5" (H) x 3.5" (W) QTY: 32

Batteries included with rental cost