Lighting Up Metro Detroit!
Lighting Up Metro Detroit!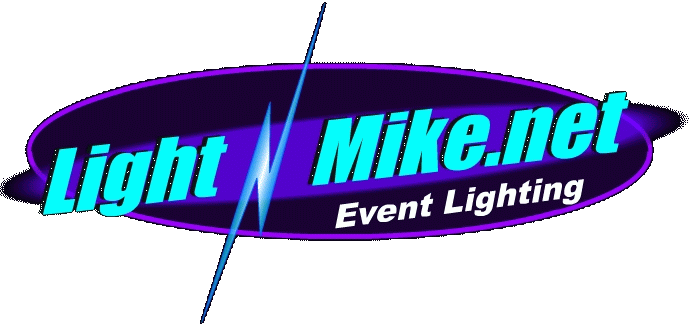 Lighting that will be used at festival:
LED Dry Erase Display Boards *New for 2015
VISIT US ON JUNE 7TH, 2015 & SAVE 10% ON YOUR ENTIRE BILL!
Check out our lighting designs at Our Lady Queen of Heaven's 40th Annual Good Times Festival on Sunday, June 7th from 12:30pm to 6:30pm to receive a coupon for 10% OFF your Total Bill with us! Coupon is good for events being held in 2015 thru end of 2017 calendar year.
Coupon is available in person only! No exceptions. No deposit or contract signing needed at time of receiving coupon. Simply book when ready to..although booking is on first-come first-serve basis. The festival is located at: 8200 Rolyat Avenue - Detroit, MI 48234. Coupons will be available at the "Stage Raffle" booth.
TERMS & CONDITIONS:
Open to Michigan residents only who have not booked with us yet. This discount may be used in combination with other discount pricing listed on www.LightMike.net (including our Military Discount). No purchase at festival is required to receive your coupon. The term "booked event" means a client that has signed a contract with us & paid deposit to hold date. LightMike.net Event Lighting reserves the right not to book an event due to: 1. Not reaching our minimum event total ($300), 2. Date already being reserved for a current client, 3. Distance, 4. Certain Outdoor Events, 5. Certain venue locations with high records of violence, theft, or similar occurrences. Limit one 10% Festival Coupon Voucher per person. LightMike.net reserves the right to modify or cancel this promotion at any time.
To see a list of activites at the festival please Click Here!
(Link opens in new window)